Northern Italy - Fall 2005
Trish and I visited Italy with Dad for nearly two weeks in late October and early November. We spent the first half of the trip on a Globus bus tour with a group that we enjoyed very much.
We landed in Rome and met with our tour group and guide, Giampaolo. There was a lot to see in Rome and it is a busy city. Below are the Coliseum, the Vatican and the Pantheon. Click on the photo to see a full-sized version. Note, the file sizes are quite large so be patient in downloading.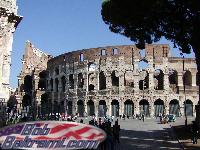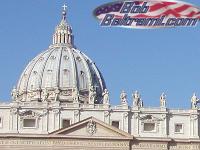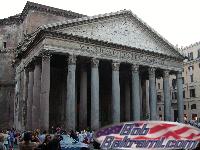 After leaving Rome, we traveled to Pisa (below left) for a brief stop for pictures before heading to Florence. Below center is a photo of Florence at Night. And on the right is a group photo with Trish, Dad, Bob and Lin at one of the excursions, the Tuscany Dinner.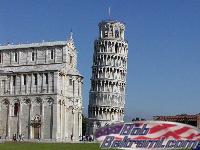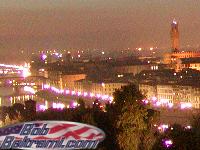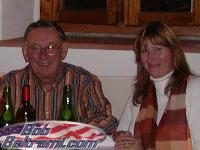 From Florence (below left) we bussed to Verona for a brief stop and then on to Venice.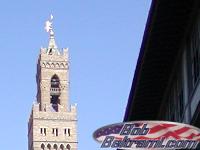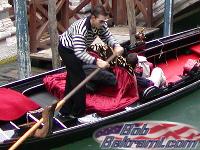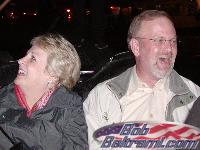 After several days in Venice (Bridge of Sighs, below left) we left the tour group and made our way up to Gardone Val Trompia, Marcheno and Marmentino, below center. We visited Noni's home, below right, built in 1582.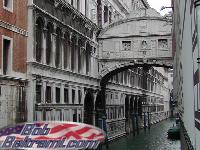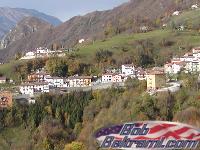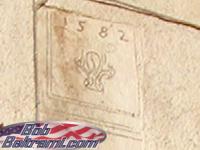 We also visited the church where Noni married Bob, below left. We also met and visited with many, many family members.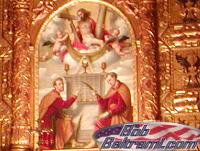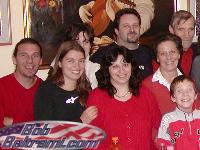 Everyone was so nice and we felt very welcomed. The food was amazing, too.