Pets
Welcome to our pet page, dedicated to the furry (sometimes domesticated) members of the family.
---
Rocket
We adopted Rocket in April of 2012 from the Mendocino County Animal Care Services Shelter on Plant Road in Ukiah.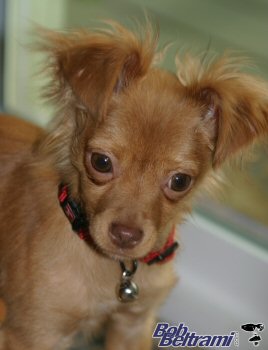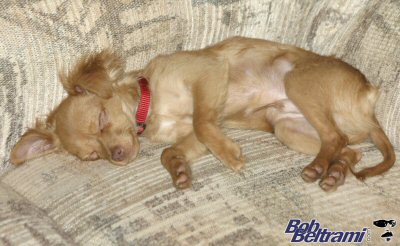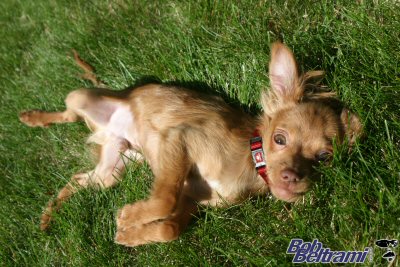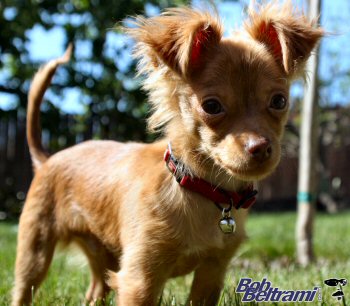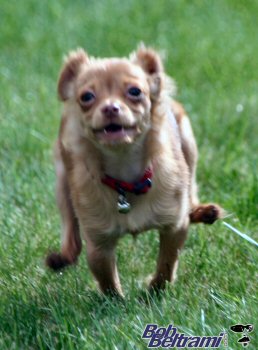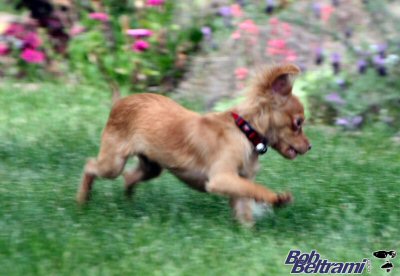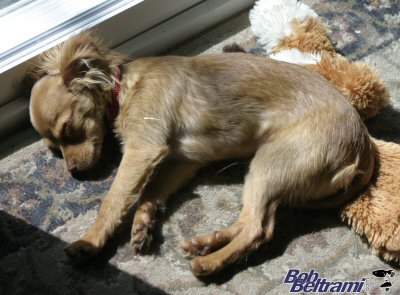 ---
Bear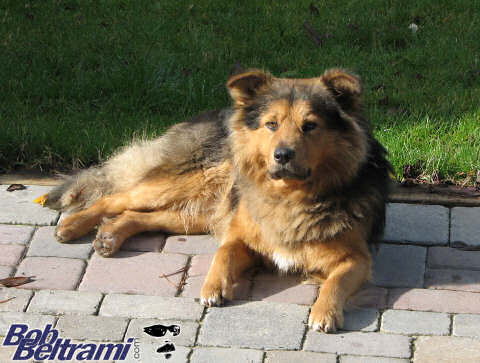 Bear has his own page!
Bear joined the family on January 24th, 2010. We didn't adopt him, he chose us.
---
Simone (AKAs: Mo Mo Tay, Creamy Pumpkin Pie, Mocha Ninja)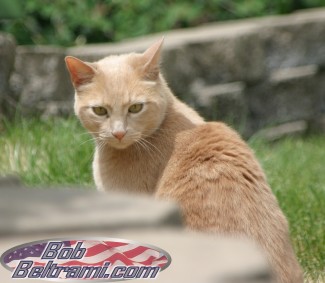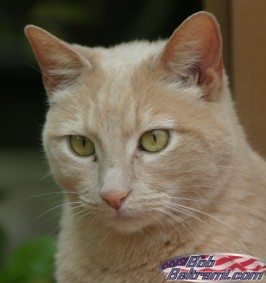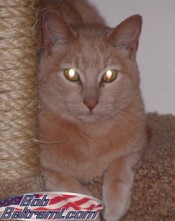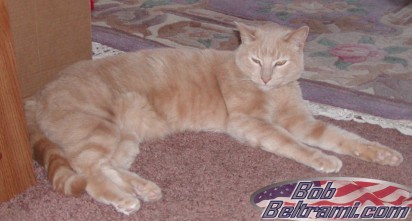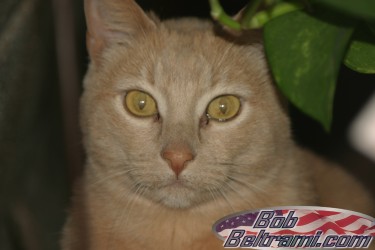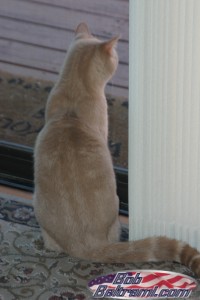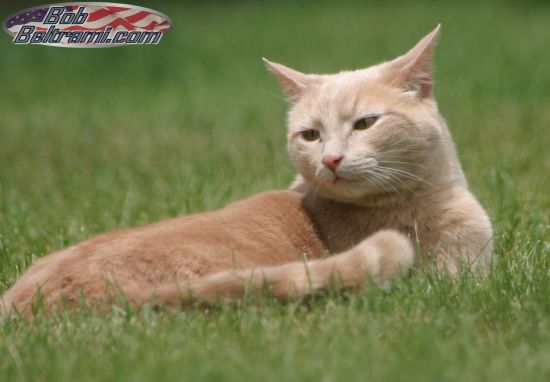 ---
Subway (AKAs: Subby)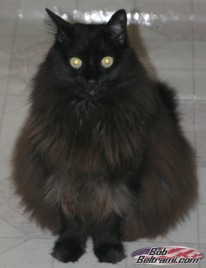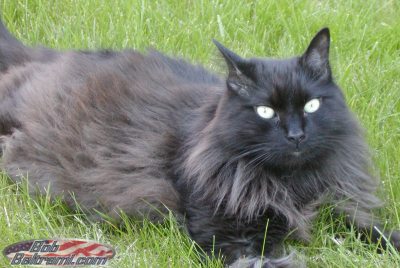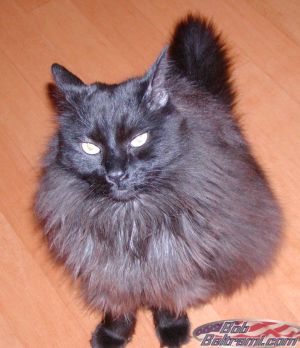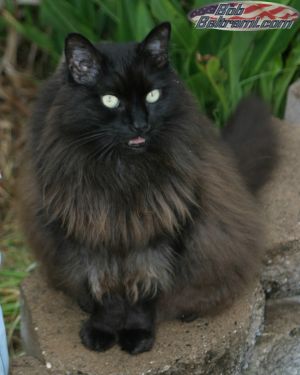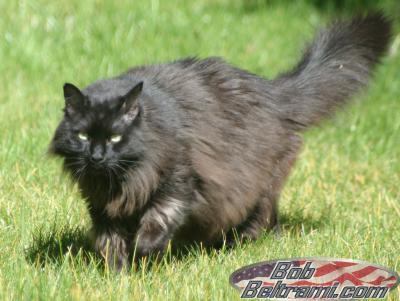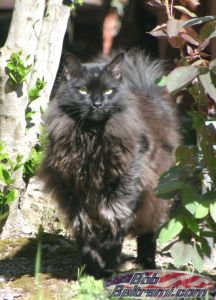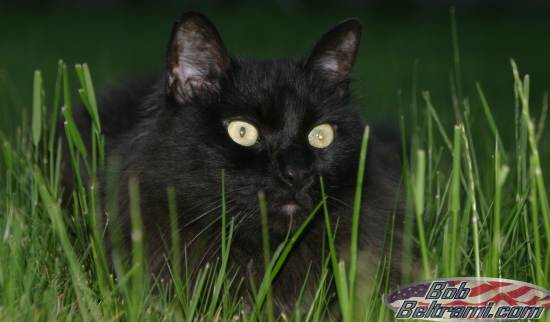 ---
Skittles (AKAs: Diddle, Precious)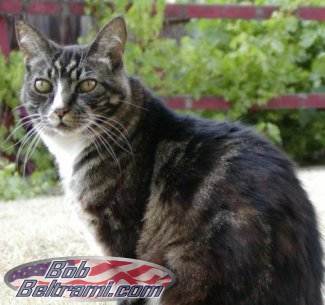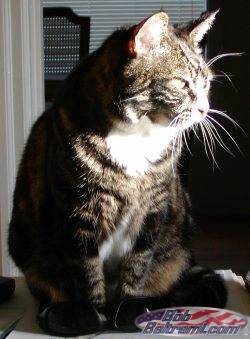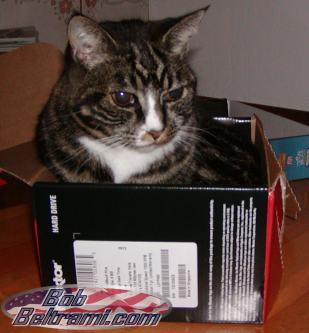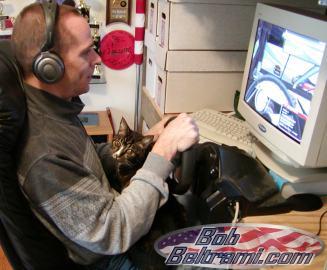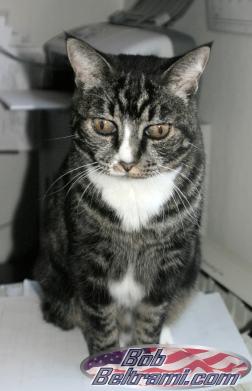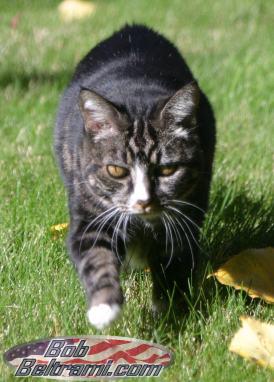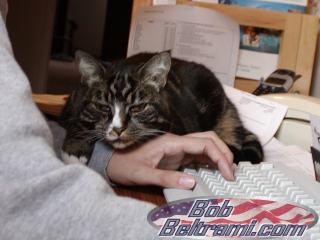 ---
Samson (AKAs: Sam, Big Pussy)
1989-2008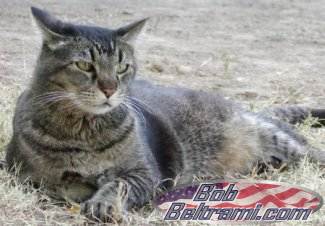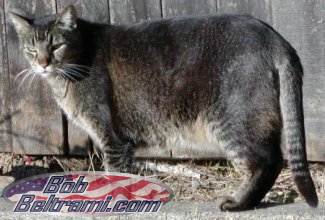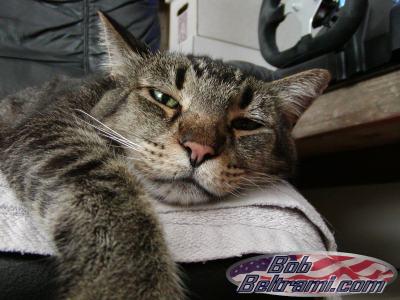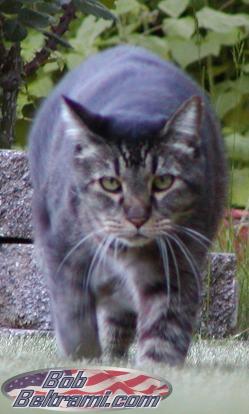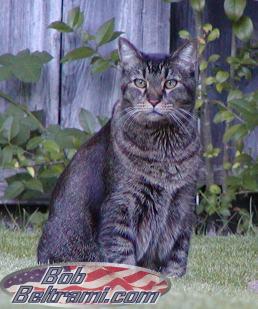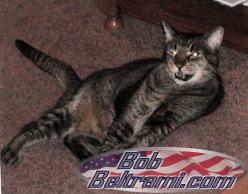 ---
Jackson Kirby (AKAs: Jacks)
1991-2006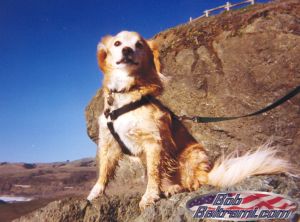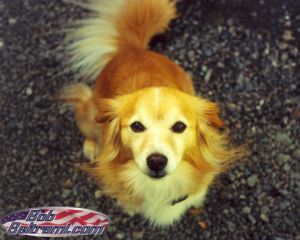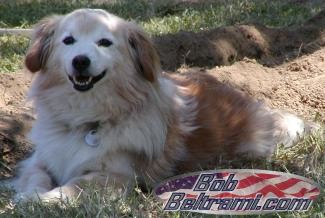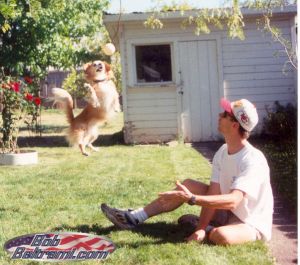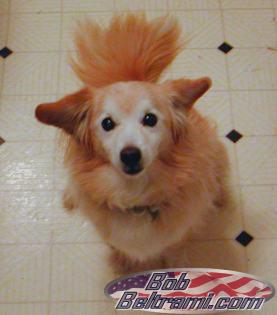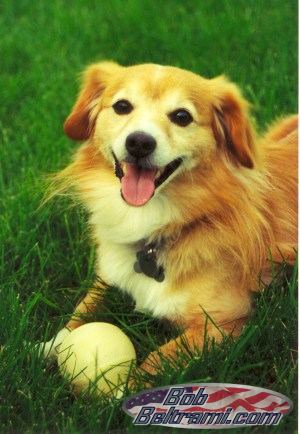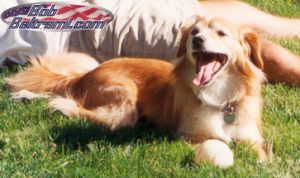 ---
Toonces (AKA Mommy)
1991-2002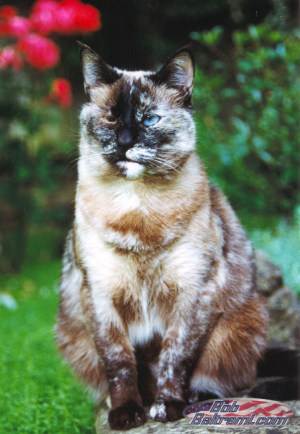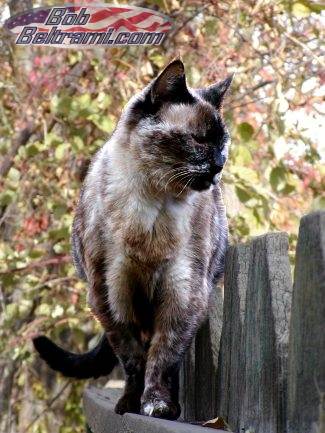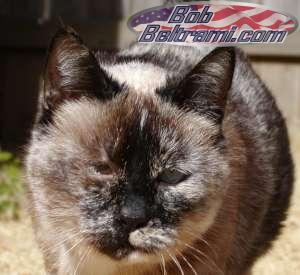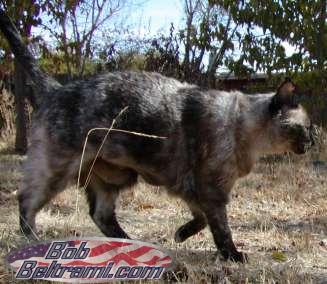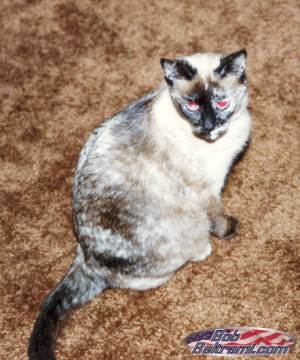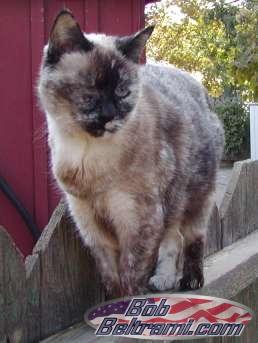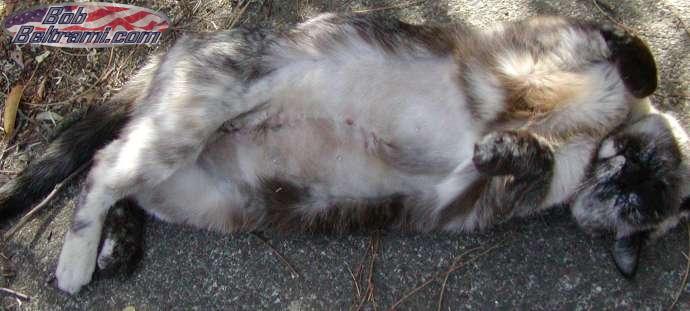 ---
Spook
1988-1993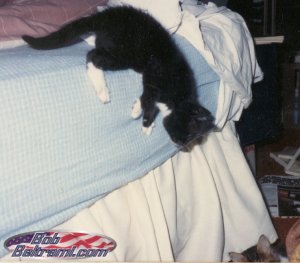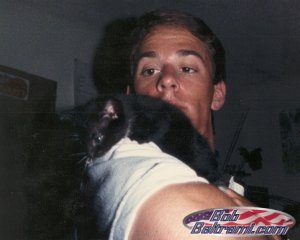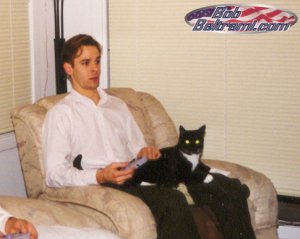 ---
Pumpkin
1973-1988(?)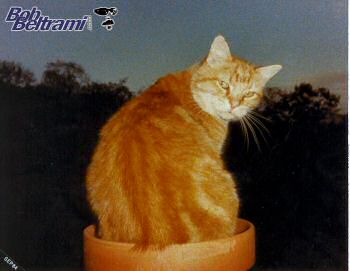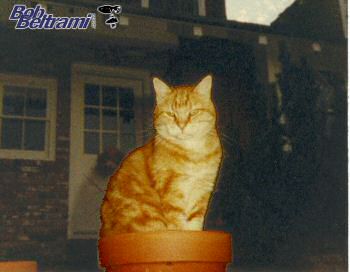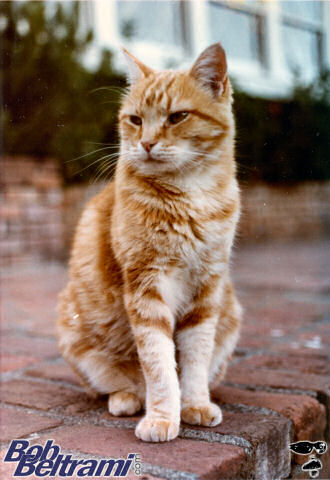 ---